I NEVER imagined myself being so happy about a
blizzard warning
.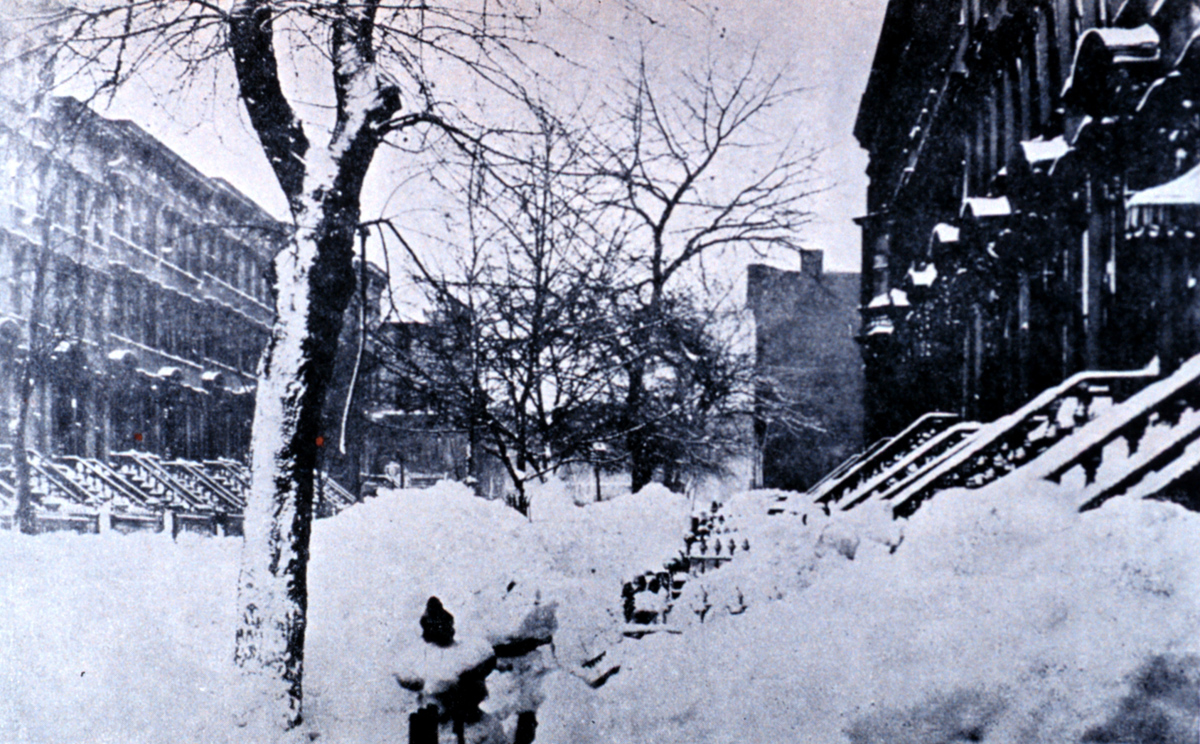 Today I was taking notes in math when all this commotion was going on in the halls. My class was wondering what was going on and then we quickly found out that
campus was closed
. The president wanted students to be able to travel home safely for Thanksgiving so he closed campus!! You have no idea the excitement this filled me with. My biology test that I didn't really study for had to be
cancelled
. Bummer huh? ;)
So thank you weather men and President Benson. We haven't seen any snow yet but it sure was nice to get a little break from school!! Happy Thanksgiving to all! I sure have lot's to be thankful for!